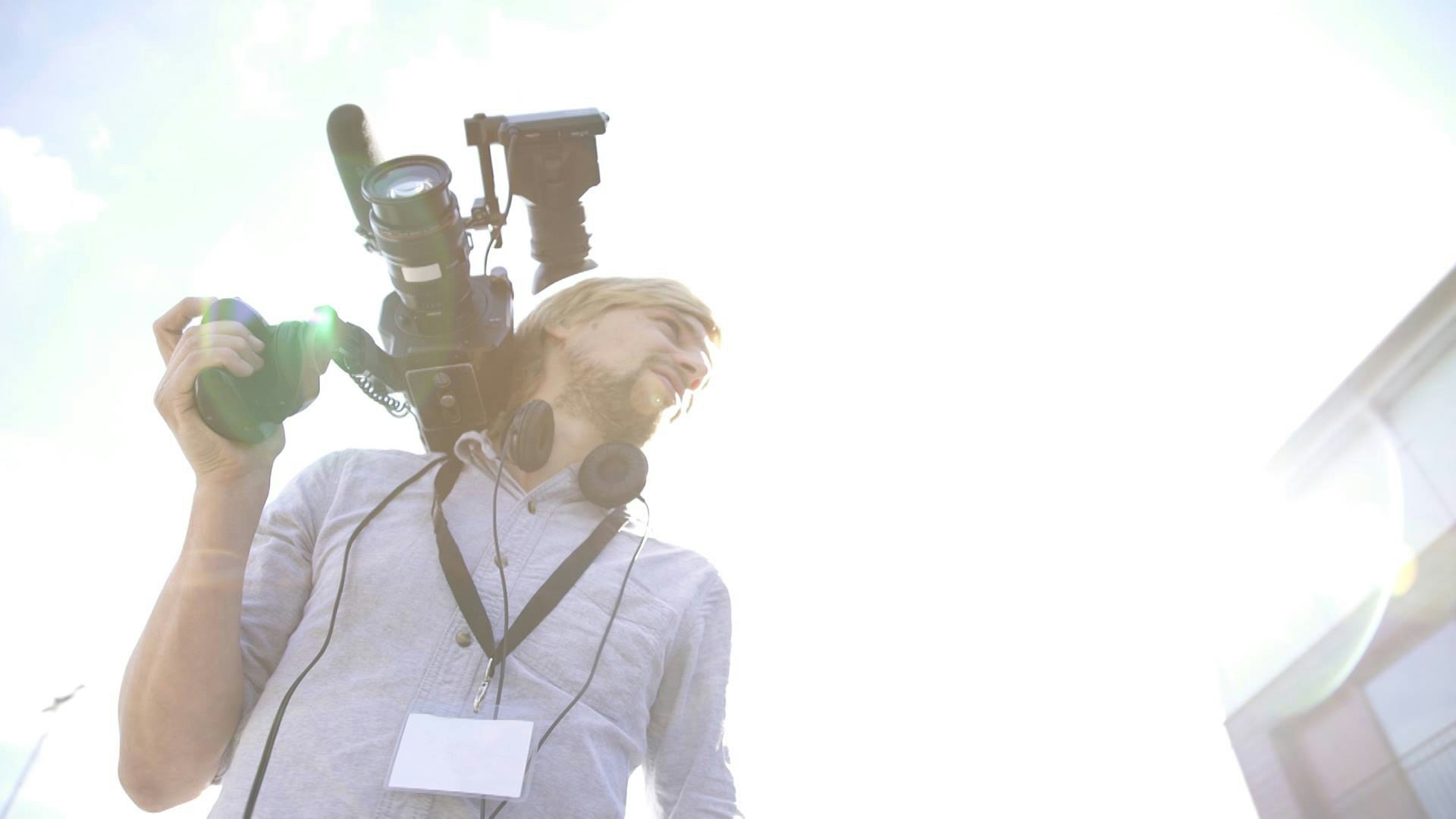 James Rowden is a Creative Video Producer & Director with extensive experience in producing & delivering video content for digital, broadcast and live distribution.

He runs a freelance production facility in the south west of England, providing direction, camera operation and edit.
He is also a BNUC-s qualified and CAA licensed UAV (drone) pilot providing aerial film and photography.

James works with a variety of clients locally and worldwide, including Red Handed TV, Feral Film, Mercedes Benz South West, and Wanderlust Action Films, amongst others.

Prior to working freelance, James was Video Content Editor at the Ski Club of Great Britain, where he managed, produced and delivered video content for the UK's largest ski and snowboard website, www.skiclub.co.uk.

Please get in touch to discuss your video production requirements.
t | +44 7916 136964
e | james@jamesrowden.co.uk
skype | jcrowden